Another build off with Whitebase... this time the theme is a gundam head.
I chose the zaku head... this will be my first and final WIP for this build till next year... got another group build... :( I really over committed.... :(
The idea is alot of these guys (about 30 of them) worshipping a big head!
This was my test model... not very happy with it.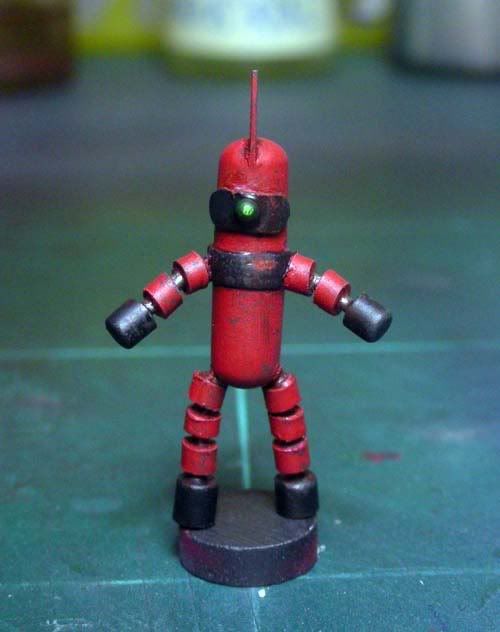 The idea is that there is a shaman leading the worship ceremony and the 30 guys are lined up giving the Zeon salute. It will be set in a ruined temple. Not sure yet if im gonna do foilage. anyway here's the base.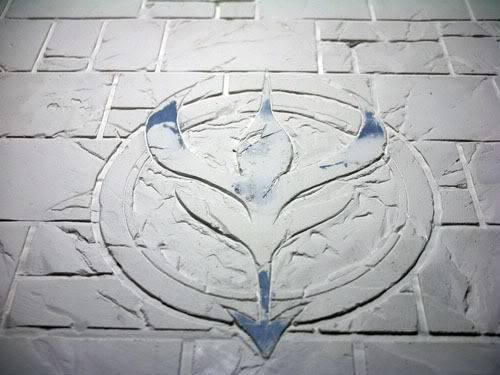 Here's the pedestal for the head.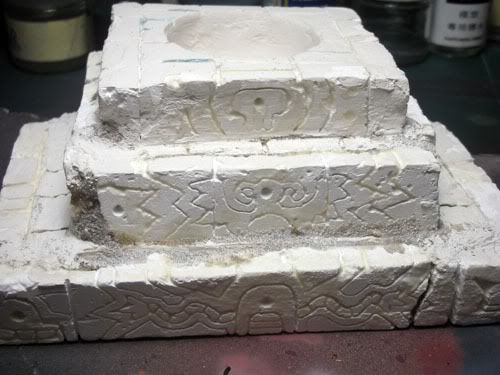 Here's the back wall.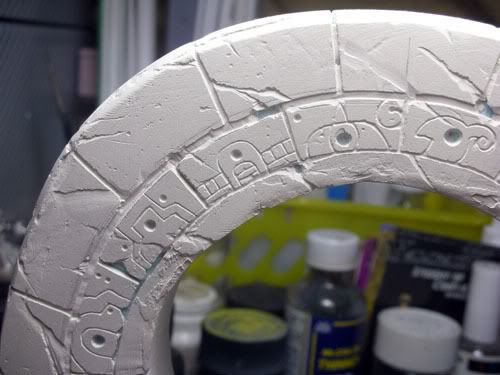 Thought it would be fun to do some mayan/aztec like designs :)
All together now.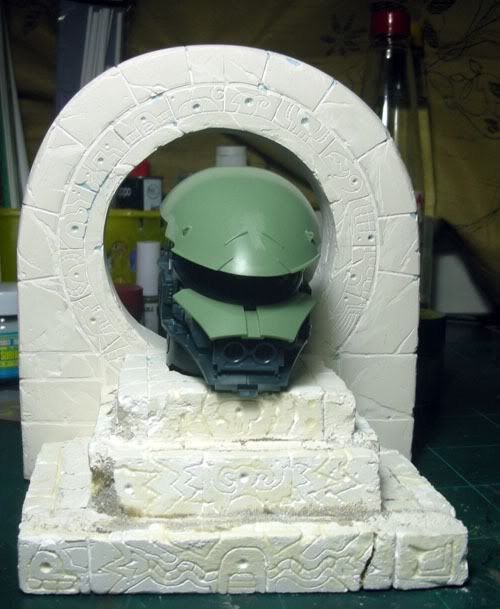 Thinking of adding pillars... not sure though...
Wanted the Zaku head to have a fin to show that it's a head from a squad leader had to scratch build one with plaplate... what a pain.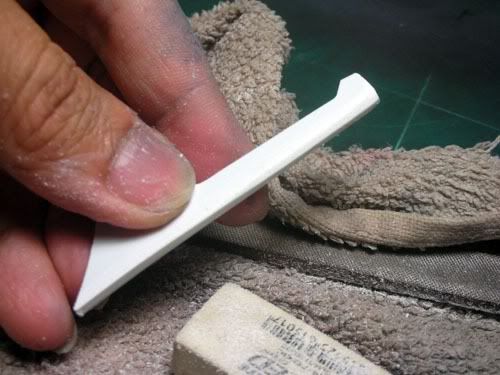 Test fit... fail
File and test again... better...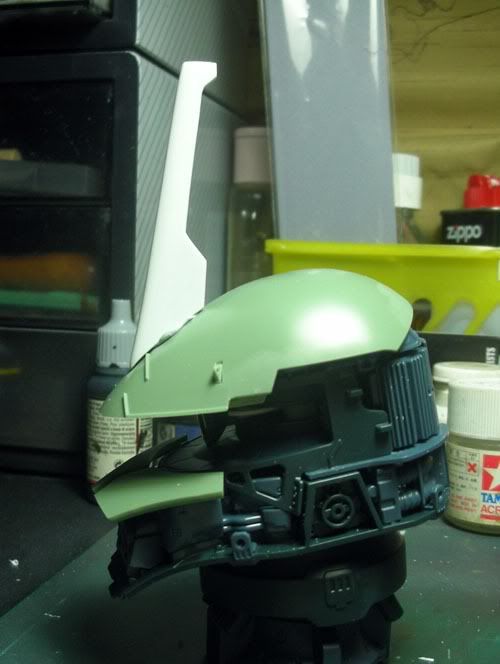 Now the fun part... destroying the head!!!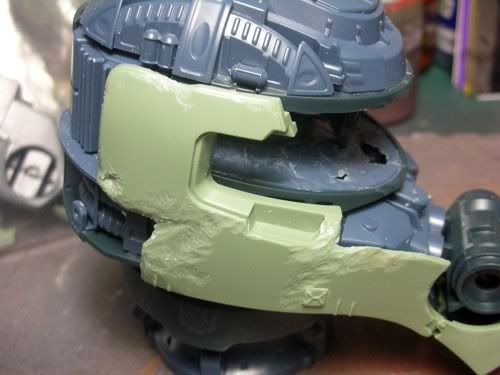 Putty to create a rough rusted texture.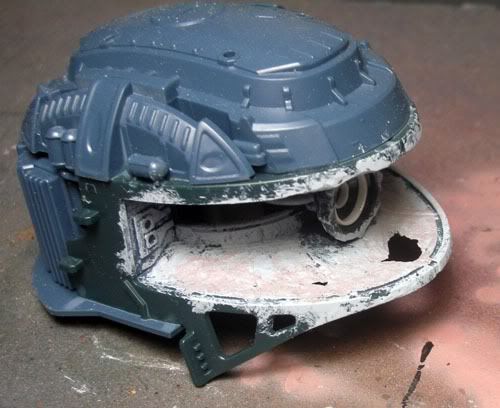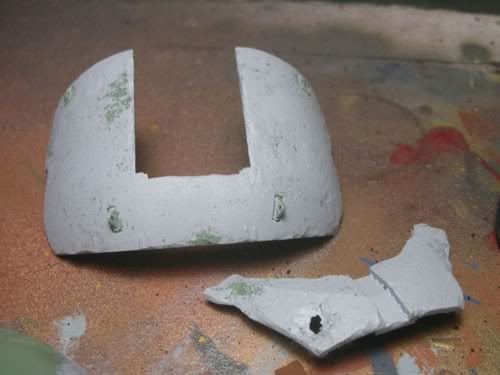 This part was painful!!!
Each mini zaku needed 10 each so... 30 x 10 =300 pieces!!!
LED's for the body
That's all folks... to be continued next year. :)