Monday, May 10, 2010
Posted by

jinn
at 11:06 AM
2 comments:

My new love interest :)
Started my most hated race to play against in 40k (if u can't beat them join them :))
Base coated with Tamiya Resin Primer
Airbrushed BRIGHT RED!!! with tamiya gloss red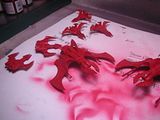 My Vampire Hunter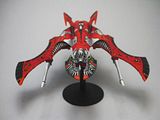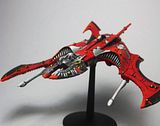 Posted by

jinn
at 10:17 AM
2 comments:

No postings for such a long time.
Reasons/Excuses:
1. Too lazy to take pix
2. Too lazy to photo edit pix
3. Lazy, Lazy, Lazy :P
Anyways heres some of the stuff I managed to take pix of.
Terminator Chaplin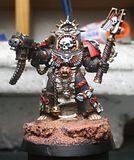 LOD Sargent
LOD Squad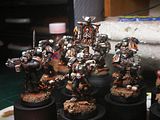 Posted by

jinn
at 10:11 AM
1 comment: